Bharat Alacrity
Bharat Alacrity conducted its first Ultra Cycling Racing Event Shivalik Signature on 7th April, 2018. The Shivalik Signature an Ultra Race of 615 km is the qualifying Race for the World's toughest bicycle Race: Race Across America (www.raceacrossamerica.org)
After the astounding success of its two editions, Shivalik Signature is back with great gusto and new energy with Shivalik Signature Edition III that is going to happen on October 10, 2021.
Another RQ 'Romantika Uz Beas' that's going to be India's most scenic and the toughest RAAM Qualifier is being conducted on February 20,2022.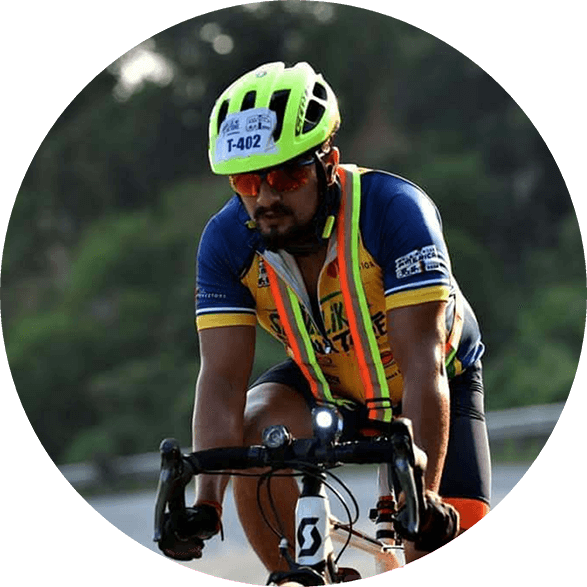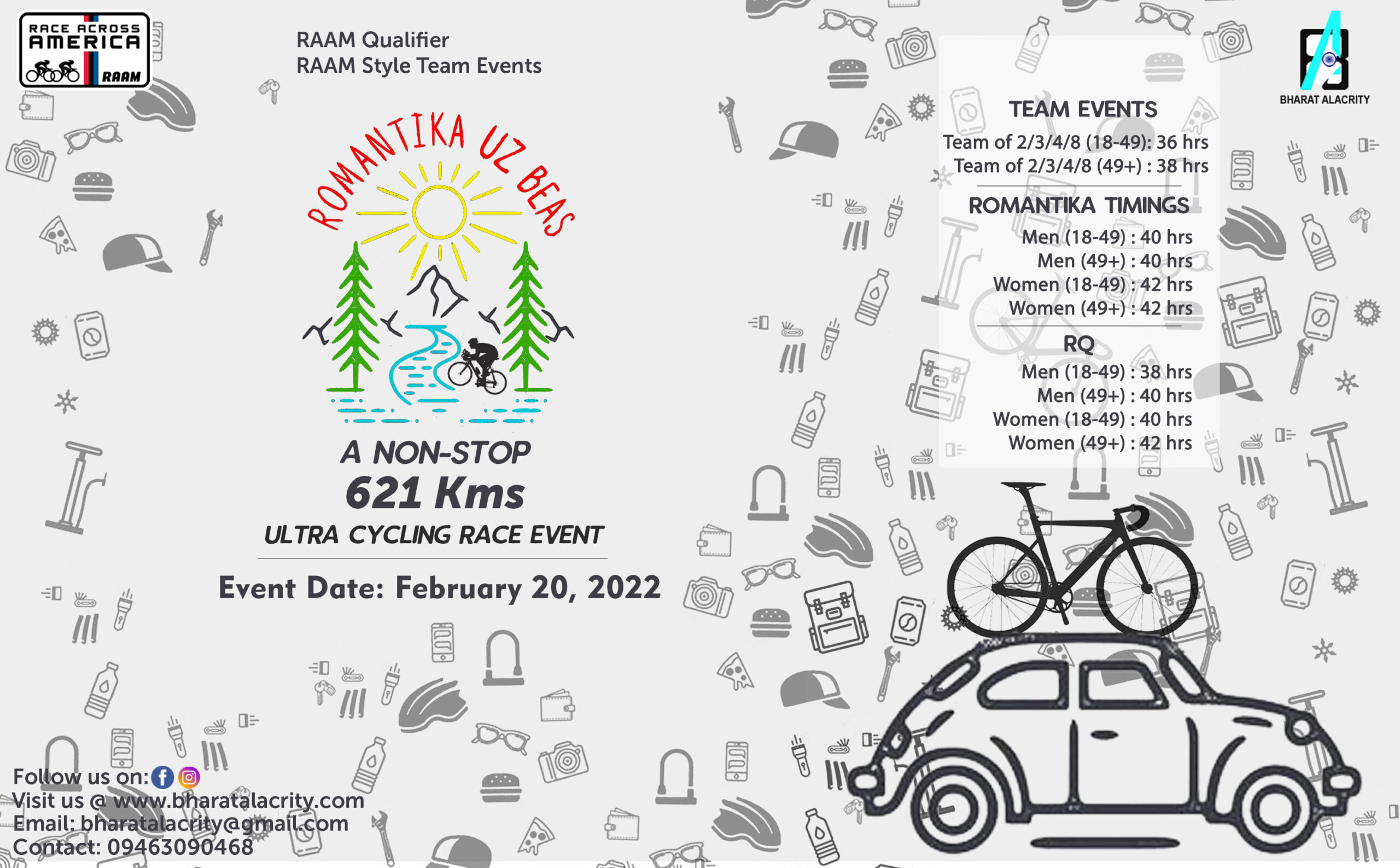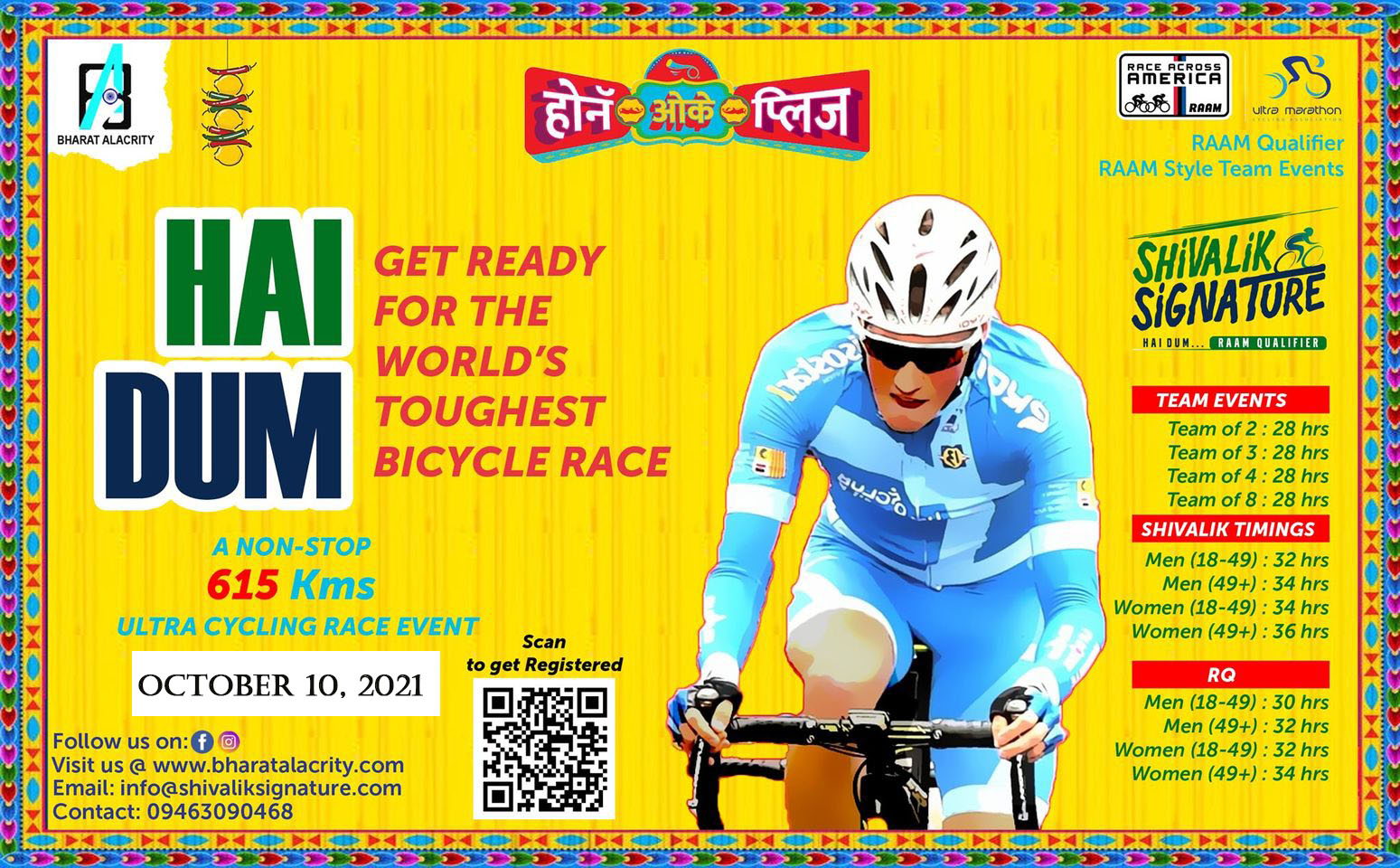 Our Sponsors and Partners