Bharat Alacrity
'Bharat' the name itself is the synonym of India and represents The Greater India.  'Alacrity' is to synchronize energy jointly, pridefully and ethically to achieve the best.
It's about energising the amateur cycling community to the Ultra racing level after getting into endurance so that we can have a culture of races, knowhow of cycle racing and an environment in which co commuter shall give respect to the cyclist on road.
It's a process of brand building of cycling on the firm footing of endurance riding and to prepare an environment where any individual from any stature can think of getting to the top and finish at podium.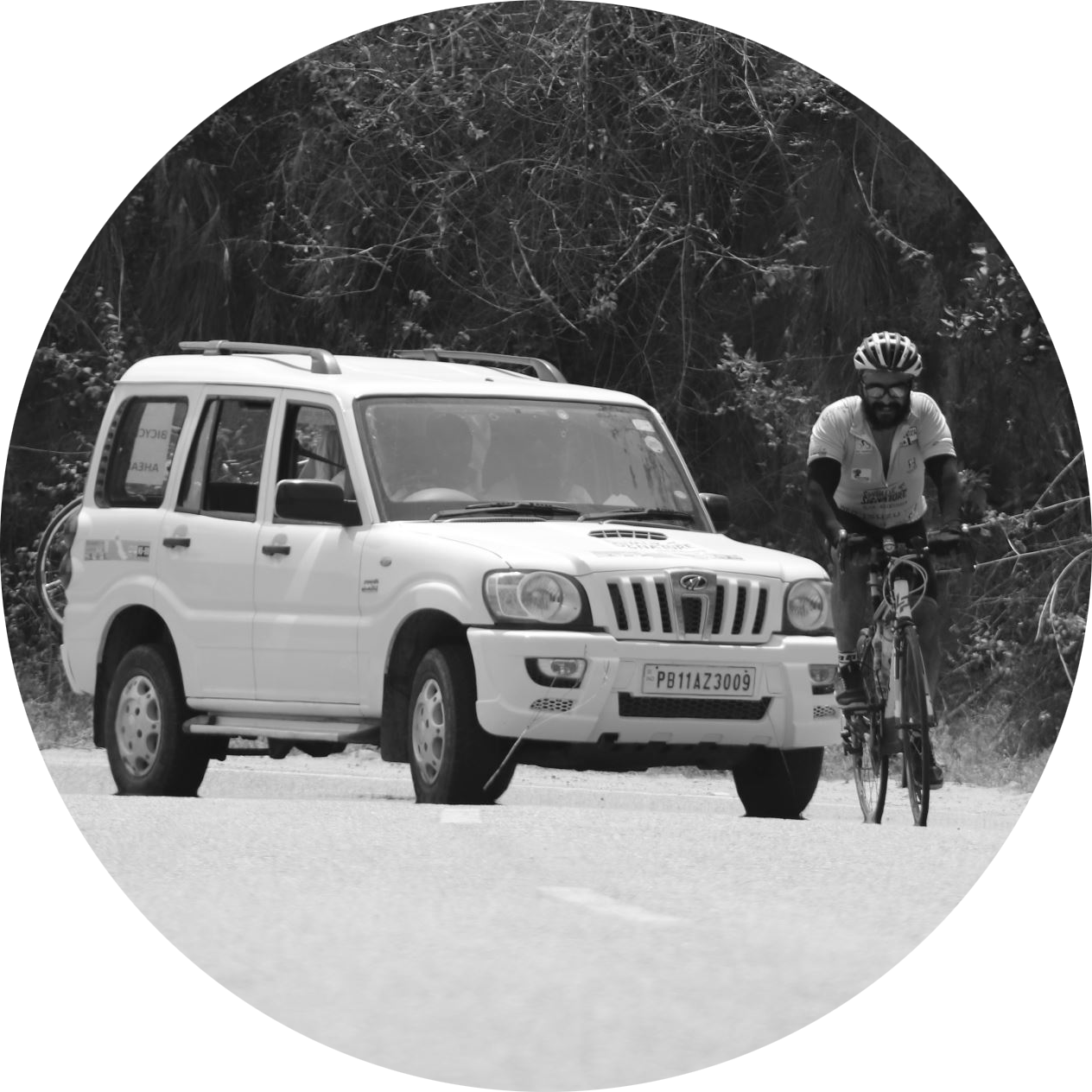 Our Sponsors and Partners